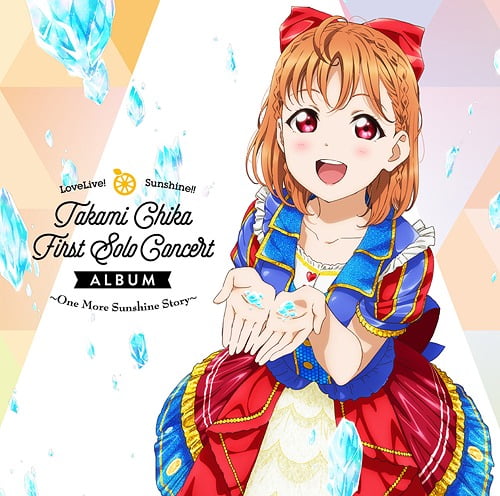 Fecha de lanzamiento: Agosto 01 del 2020
Sello: Lantis
Tracks:
One More Sunshine Story
Kimi no Kokoro wa Kagayaiteru kai?
Step! ZERO to ONE
Aqours☆HEROES
Koi ni Naritai AQUARIUM
Mattete Ai no Uta
Todokanai Hoshi da to Shitemo
HAPPY PARTY TRAIN
SKY JOURNEY
Shoujo Ijou no Koi ga Shitai
Mitaiken HORIZON
Deep Resonance
Dance with Minotaurus
KOKORO Magic «A to Z»
Wake up, Challenger!!
Never giving up!